Built with a sinking feeling
This page is the A-Project. Last fall, before the Titanic exhibit came to town, I did a series on Titanic in my MMI (mild to moderately impaired) classroom. The following handout was a pre-writing exercise. Later in the unit, they would be writing a paragraph as if they were on the Titanic. The Titanic writing exercises were done in conjunction with reading the book Titanic Crossing by Barbara Williams.
---
What will you pack?
Congratulations! Your application for a ticket aboard the Titanic has been approved. We have included this handy place to make a list of items you are taking on your trip. You might want to know that the trip to America will take 5 to 7 days, with stops in France and Ireland. The ship can store your valuables in the safe if you wish.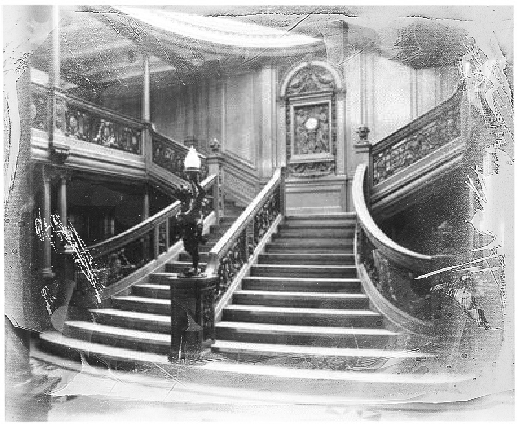 We hope that you have a great journey. You will soon be able to sign up for your cabin assignment. Consider if you want to go First, Second, or Third (steerage).
Remember, the story takes place in 1912. Some things haven't been invented so you can't pack them.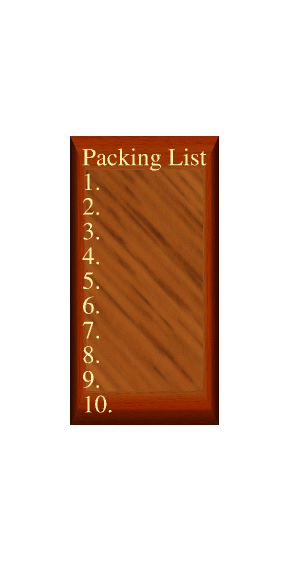 ---
Find Titanic on the Web
Here are some pages with lots of Titanic links and web rings:
Here are some Titanic pages:
There have been 7699 visitors since August 13, 1999.